Egypt Travel Restrictions and E-Visa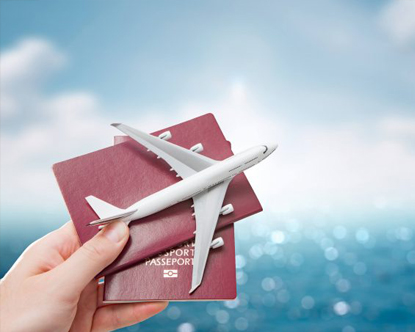 COVID-19 Test
Egypt will allow travellers who have received full doses of approved Corona virus vaccines to enter, without taking a (PCR) test.
Travellers must provide certificates that include a QR Code stating that they have received full doses of one of the six "Covid 19" vaccines approved by Egypt and the World Health Organization.

(Sinopharma, Sinovac, Sputnik, Pfizer, AstraZeneca and Moderna)

Travellers must have received full doses at least two weeks before their arrival.
PCR test is required in case of no vaccination certificates no more than 72 hours before the flight to Egypt.
Travelers coming from countries affected by the mutated Corona virus are not exempted from taking the ID test even with their vaccination certificates.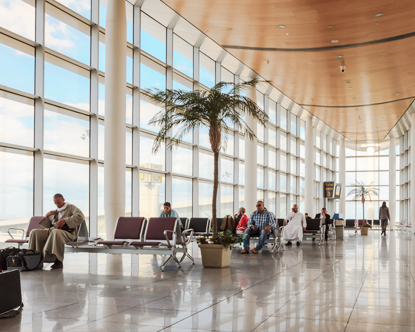 Egypt Airport COVID-19 Procedures
Temperature checks are in place at airports in Egypt.
Travellers are required to wear a face mask at all times in the airport terminal.
Passengers are also asked to maintain a safe distance between themselves and others, especially when boarding and disembarking the aircraft.
The airport has set up hand sanitizing stations. Visitors should wash their hands or make use of the alcohol-based hand gel at regular intervals.
At the airport passengers arriving from overseas will be asked to present the medical certificate, public health card, and proof of valid health insurance.
Applying for an Egypt Visa during COVID-19
Egypt is open to tourism and the government is now issuing visas. The safest way to obtain a visa during the pandemic is by using the Egypt online visa system.
https://www.egyptonlinevisa.com/
Travellers from numerous countries can quickly obtain their electronic authorization to enter Egyptian territory:
https://www.egyptonlinevisa.com/visa-on-arrival/ .
Guests are kindly required to check that they meet all the Egypt eVisa requirements before proceeding with the application.
The e-Visa form is easy to complete, requiring just a few personal and passport information in addition to travel details. Visa fees are paid securely online using a debit or credit card.
https://www.egyptonlinevisa.com/visa-requirements/
Once approved and issued, the Egypt visa is valid for 30 days which means that travelers have 1 month to enter the country for the first time.
Travelers who are not eligible for the Egypt visa should contact their nearest embassy or consulate.