Important Medical Tips Concerning COVID-19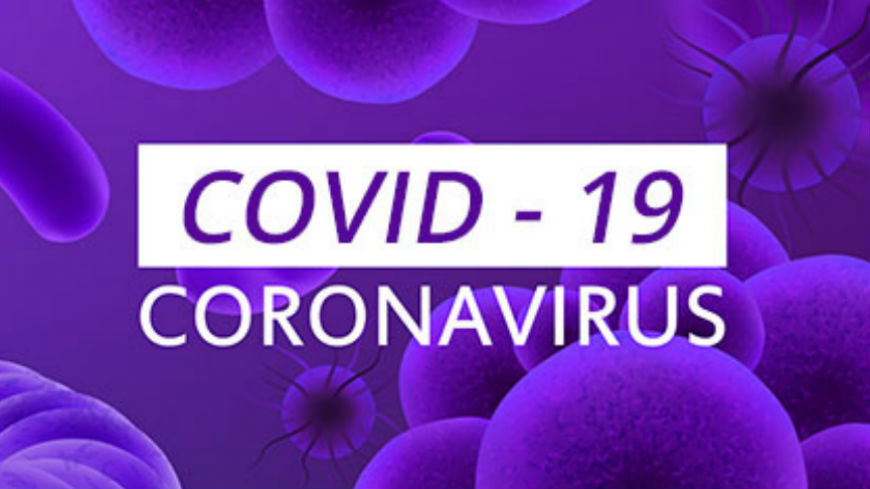 Are PCR and/or antigen tests available for foreigners in Egypt?
Yes,atnumerous private testing centers, as well as the Central Public Health Lab.
If so, are test results reliably available within 72 hours?
Yes.Most test providers offer 48-hour turnaround. Faster service is possible at extra cost.
The Government of Egyptprovides COVID-19 tests at a cost of 1,680 Egyptian Pounds for foreigners and 1,260 Egyptian pounds for Egyptians.
Please visit this list (in Arabic) of public hospitals in Egypt which offer COVID-19 tests.
The Government of Egypt established the following COVID-19 dedicated hotlines:105 –Ministry of Health Hotline (Press 1 for COVID-19 information; Arabic proficiency recommended);15335 –Press 1 for Arabic. Press 2 for English.
Among many the following private companies offer PCR tests:

Prime Speed Medical (1,500 Egyptian pounds, results within 24 hours);
Al Mokhtabar labs (PCR swab tests are offered at a cost of 3,000 Egyptian pounds per test and results are available within 24 hours);

VFS Global Site (https://www.vfsglobal.com/en/individuals/covid-test.html).
Payment for COVID-19 testing is the responsibility of the individual and is not covered by the Government of Egypt.
Delivery of test results varies by provider. Some are able to email results within 24 hours.
Attached herewith please find,  a list of medical providers that  foreigners in Egypt have used in the past.  Individuals should contact the medical providers directly to determine if they offer COVID-19 testing.