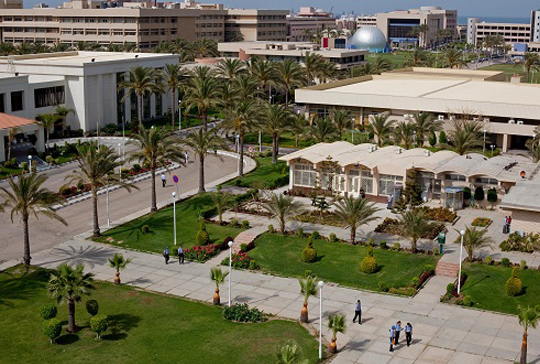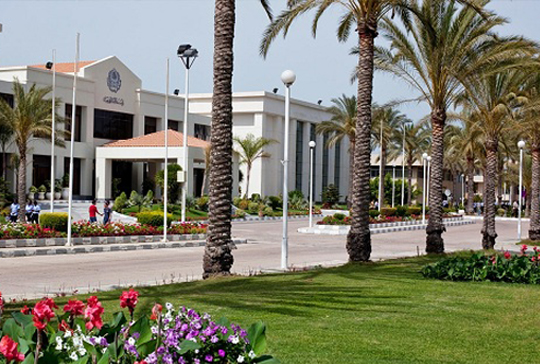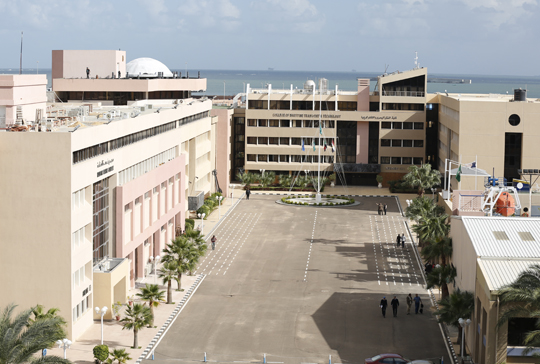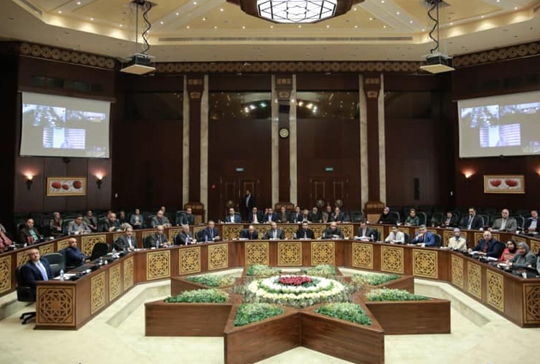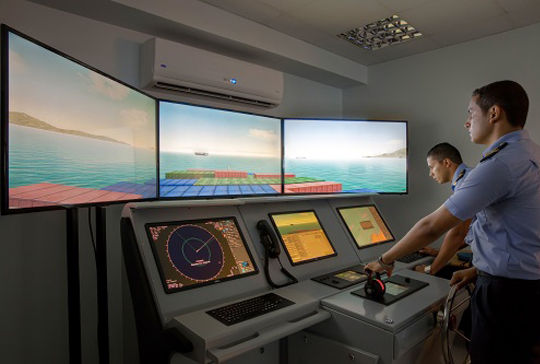 Overview
The Arab Academy for Science, Technology and Maritime Transport (AASTMT) is a specialized organization operated by the Arab League. The Academy has been involved in various fields of education, training, scientific research and community service and known for its undergraduate & graduate programs in Maritime Transportation, Engineering, Management, Computing & Information Technology, International Transport & Logistics, pharmacy Language & Communication, Artificial intelligence, dentistry, law and archaeology.
History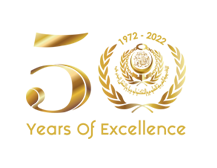 Over more than 49 years, the Arab Academy for Science, Technology and Maritime Transport has accomplished many milestones in education, training and research in the fields of maritime transport, engineering and management sciences. This is due to the methodological application of modern technology in these fields. It was, therefore, possible for the Arab Academy to shift from regionalism to internationalism. In 2007, the AASTMT was among the institutes that occupied the first six positions on the list of the ISO''s (International Organization for Standardization) international educational institutes who were to receive the Organization's award for standard levels of higher education.
Maritime
The Academy's Higher Council for Maritime Affairs was established in 2013 within the organizational structure of the Academy. The Maritime Affairs are primarily concerned with setting the strategies and mechanics necessary for the implementation, supervision and follow-up of the general policies concerned with Maritime Affairs at the internal, local and international level, in addition to providing consultation, to support and develop this vital industry by using the most developed techniques which meet the international criteria and accreditation standards.