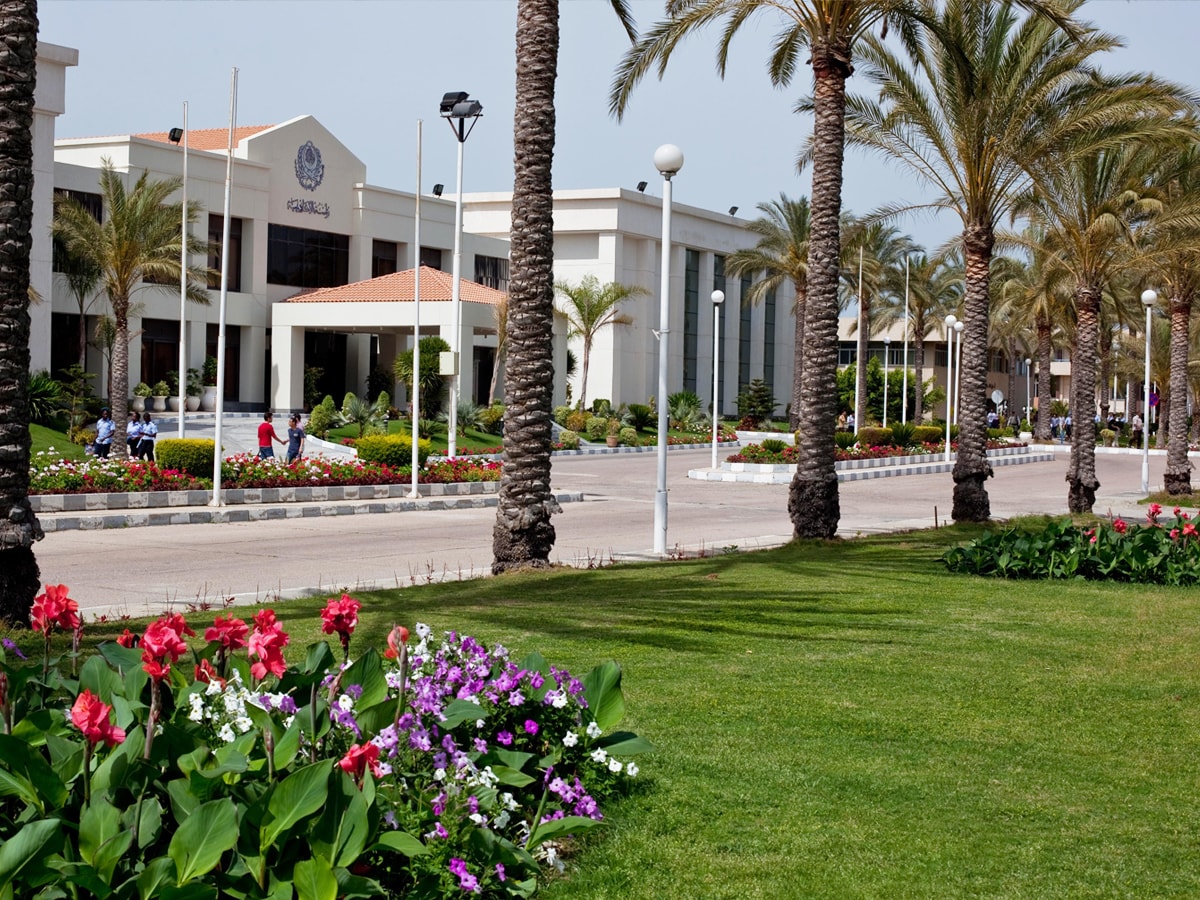 Abstract Submission & Instructions
The submission deadline for Abstract is extended to 1st March 2021
Authors are cordially invited to submit up to 450 words abstract before 15th Feb 2021. After notification of acceptance (8th April 2021), the authors will be asked to prepare a full paper version subject to selection for oral or poster presentation.
Authors are asked to use the IAMU AGA21 website to register and upload their abstracts.
Abstracts are limited to one page of text (450 words maximum), and a second optional page with up to four figures/tables.
The abstract should explain clearly the content and relevance of the paper.
Authors are recommended to use DOCX or PDF as the file format.